Pet Food and Supplies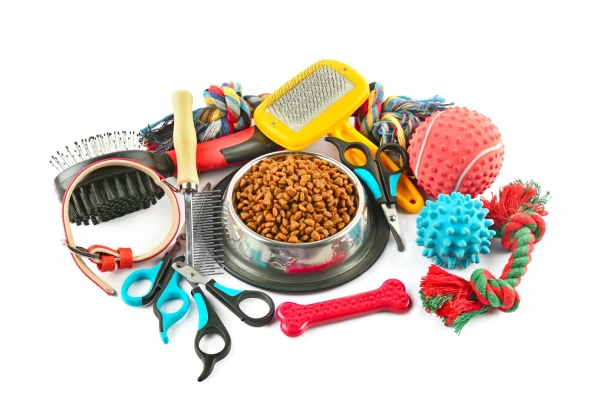 Blue Seal Pet Food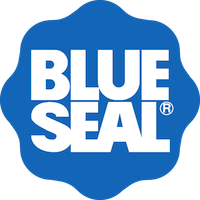 Your source for the highest quality pet and animal feed product since 1868. At Hoosac Valley Coal and Grain, we carry a wide range of Blue Seal products including Classic Formulas dry food, wet food and biscuits as well as Life Stages quality dog foods. For you cat lovers we offer Blue Seal Life Stages dry and wet formulas, plus Kat Krunchies® a great tasting dry cat food. Blue Seal's Kat Krunchies all life stages formula provides cats with wholesome nutrition needed to promote long, healthy, active lives. Kat Krunchies offers high quality protein as its primary ingredient to help fuel the development and repair of muscles and organs. Taurine, a vital essential amino acid, is also added to promote retinal and cardiac health, all of which lead to healthy feline friends.
Pet Supplies and Toys
Hoosac Valley Coal and Grain stocks a wide selection of your favorite, everyday pet supplies and accessories for dogs, cats, birds, small animal and more!
Leashes
Flea & Tick Control
Rubber Toys
Treats
Beds
Bowls
Carriers
Clean Up Supplies
Collars
Crates
Feeders
Food
Grooming Supplies
Harnesses
Rawhide Bones
much much more