Louisiana Grills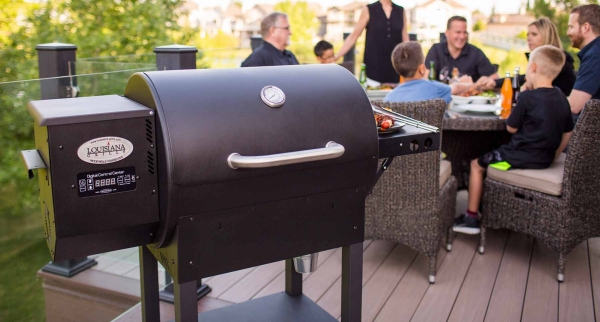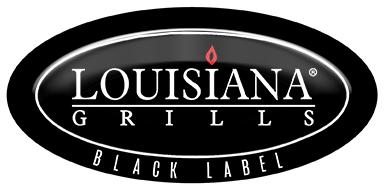 Top of the Line Wood Pellet Grills and Pellet Smokers, Gas and Charcoal Grills available in our Adams MA store.
The Louisiana Grills line of high quality wood pellet grills and smokers along with our premium ceramic charcoal kamado style grills are made to elevate your outdoor cooking experience. Always made with the finest materials and innovative engineering standards, backed by an industry leading 5 Year Warranty.
Our showroom at 2 Gavin Ave. in Adams MA has grills on display and in stock. Stop Down or Contact us to have a look!