We sell Pellets in Adams MA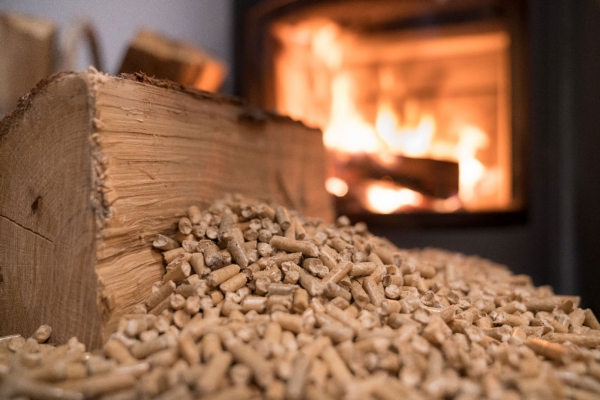 New England Wood Pellets from Lignetics
Hoosac Valley Coal and Grain carries pellets from New England Wood Pellet. At New England Wood Pellet, they are passionate about pellets. As the most experienced and largest pellet manufacturer in the northeastern United States, New England Wood Pellet takes a great deal of pride in the quality and craftsmanship that they put in to the making of their premium-grade wood pellets.
Their stringent quality standards apply to every pellet in every bag and exceed industry standards. And while a primary goal of the company has been to constantly improve upon and evolve their premium wood pellets, one thing has never changed: their dedication to making not just the best performing wood pellets in America, but the most trusted, too. Please call for current pricing. Delivery is available in the Berkshires.

Energex Wood Pellets
At Energex, we put quality first. We don't want to waste your time with an ineffective fire and a giant pile of ash. Wood pellets should put out plenty of heat and make as little ash as possible. To meet our high standards, we focus on creating only the best wood pellets every step of the process.
Our commitment to providing high-grade wood pellets starts with the source. We've established tough standards with our raw material suppliers so the wood coming in will meet our expectations for the pellets coming out. The wood we receive must be clean, virgin wood fiber, and must have low levels of ash. If not, the wood is rejected. In addition to having certification from the Pellet Fuels Institute's (PFI) Standards Program, we've established one of the most advanced internal quality control programs in the industry.

Visit the Energex Website for more.