Pellet Stoves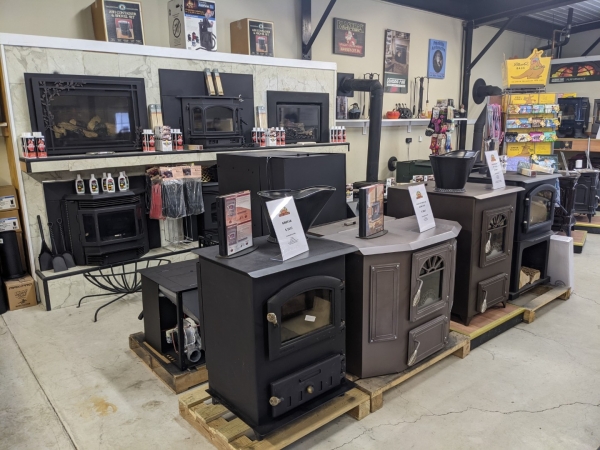 We sell Pellet Stoves to Berkshire County from out store in Adams MA.
We carry top brands such as:
QuadraFire
Quadra-Fire pellet stoves offer a clean-burning, eco-friendly home heating alternative. Available in a wide assortment of models and units, Quadra-Fire offers the perfect pellet burning stoves for any home, cabin, or living space. Browse our selection of expertly crafted, high-quality stoves below. - Visit the QuadraFire website for more.
IronStrike
Say Hello to the Simplicity of our Pellet Stoves Collection. Low Maintenance, High Performance. Every once and a while, technology allows us to slow down instead of rushing. It gives us back some moments of the day instead of whisking them away. IronStrike's pellet stoves are loaded with features that simplify stove ownership. From inexpensive pellet fuel to Smart Heat™ thermostats and one-button start functionality, everything is designed to blend into your routine — not complicate it. - Visit the IronStrike website for more.
Breckwell
Providing exceptional heat at an outstanding value, Breckwell pellet and wood stoves are efficient, economical and environmentally-friendly. For those seeking an alternative heat source for their homes, Breckwell stoves offer incomparable quality and output. - Visit the Breckwell website for more.
Our showroom in Adams MA has many stoves on display. Stop in today and see what we have to offer.