Garden, Soils and Equipment
FoxFarms
FoxFarm is passionate about producing the finest soil mixes, fertilizers, and micro-brewed liquid plant foods. Our formulas are greenhouse tested to ensure quality and consistency. FoxFarm takes great pride in delivering uncompromising quality and supreme customer service. We have supplied this consistency to our customers since 1984.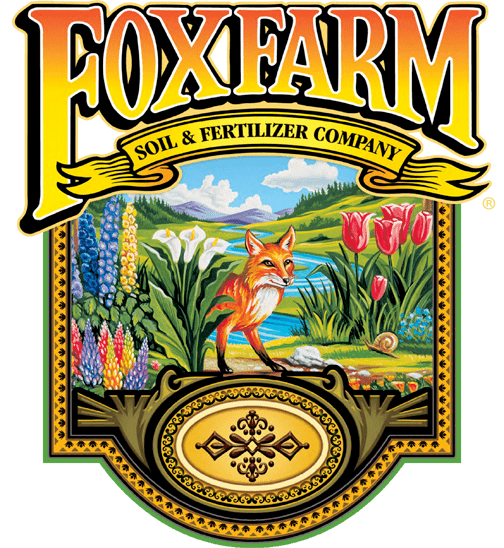 We carry FoxFarm Soil and Fertilizers!
PRO-MIX
Introduced in 1968, PRO-MIX® currently provides Canadian commercial growers and consumers with cutting edge growing media products, grass seeds, lawn fertilizers and plant food. PRO-MIX® growing media are enhanced with high performance natural active ingredients and are considered a reference in the professional and consumer markets as unique and innovative solutions. Finely tuned for growers and consumers who seek efficiency, superior plant quality, disease suppression and resistance to environmental stresses, PRO-MIX® growing media optimize results. Based on its exclusive technology and quality ingredients, PRO-MIX® also offers innovative and superior performance lawn care products.

Visit the PRO-MIX website for more.
Lambert Peat Moss
Lambert Peat Moss takes great pride in evaluating its various peat bogs and identifying the best quality of peats that are required by each market segment, horticulture, agriculture, environment and leisure. Their peats are evaluated by the color and particle size of the peat.

Visit the Lambert website to learn more about their products.
MOO
Getting back to basics…reduce, reuse, recycle…use it up, wear it out, make it do or do without — that's the Yankee philosophy. Common sense is what we call it. Our line of MOO™ products represents the best organic soils and soil amendments available on the market today. There are no weird chemicals in our MOO™ line or mysterious ingredients to cause concern. Let your kids and animals run through your gardens again! For all of your gardening needs, look to MOO™ for the answers!
We carry MOO Dirt and MOO DOO.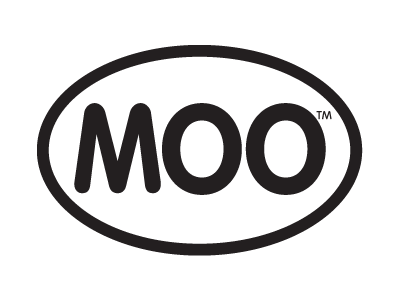 Learn more about MOO Products here.